Business Journalist & Editor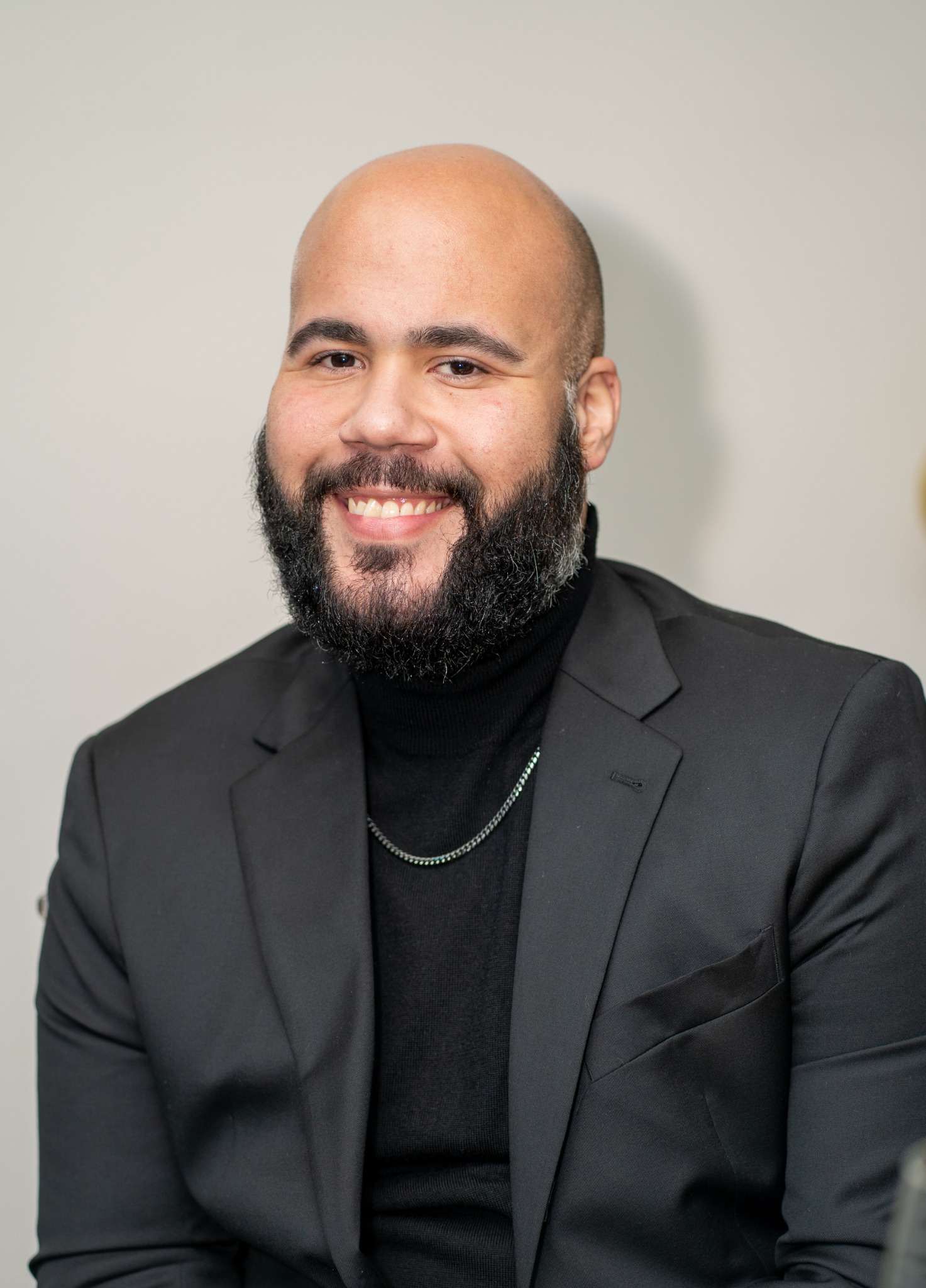 Danni Santana is an editor and business journalist with a combined seven years of experience writing, managing and editing stories in fast-paced different newsrooms.
He is based in New York City, where he is currently a personal finance editor at CNET.

Previously, he served as retail editor at Business Insider. He's also worked at Front Office Sports as a reporter covering sports marketing, digital streaming services like ESPN+ and Peacock, and esports. At travel news site Skift, Danni covered both restaurant chains and hospitality giants Marriott and Hilton.
A lover of all things video games, sneakers, and sports, Danni is a proud alum of the Craig Newmark Graduate School of Journalism at CUNY and CUNY York College.